Good morning you guys! I am so excited to finally reveal our office makeover! We are all at home…working, teaching, learning, virtual socializing, happy houring…all the things are happening right from home! I think it is fitting to finally reveal the makeover!
Those of us who are lucky enough to already have designated areas to work from home are probably having a slightly easier time adjusting to this new normal but for those of you who don't, I hope this gives you some inspiration to create a productive and beautiful office space! (Even if it is temporary, which most of us are hoping it is!)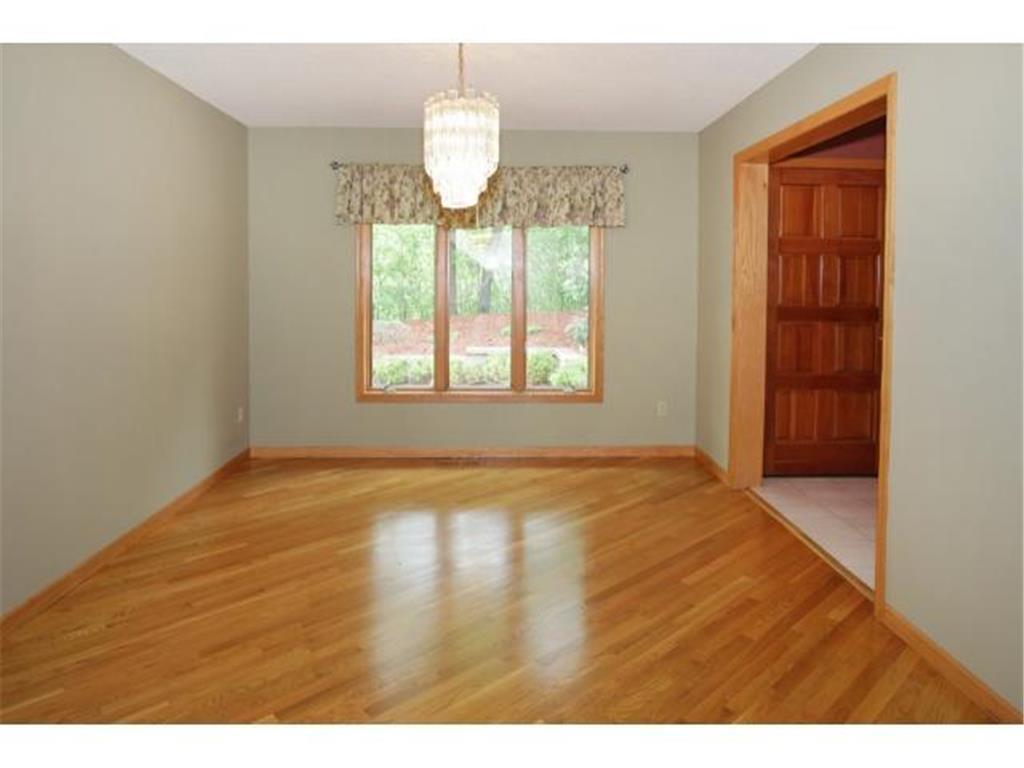 Aside from the fact that my daughter is also at home these days and my office has 2 doorways with no doors, this room is normally a true place to enjoy working from home! This space used to function as a formal dining room, hence the 2 doorways. We decided against eliminating one of them because we wanted to keep the option to turn it back into a formal dining room in the future or for future buyers (yes, I know, I said we will be staying here for a while but I always have new ideas popping up!).
Necessities for the making of this productive office:
Large table/desk where projects and documents can be laid out.
Cabinets for office storage but those cabinets also had to aesthetically and dimensionally fit with the space if the room was turned back into a dining room.
Chandi centered in the room that could work for a dining table or an office desk.
A unique accent wall above the cabinets.
Picture lighting to accent the wall detail and photos.
Additional seating to read, brain storm or take a break!
We went with cabinets that were 12 inches deep x 41 inches tall + added a thick baseboard rather than a toe kick. Eliminating the toe kick and adding more height than a traditional set of base cabinets makes the whole built-in feel more like a piece furniture rather than base cabinets you would find in an office or a kitchen. The shallow cabinets left space for a dining table and can function as a buffet/serving area. Simple solutions to make this room easily transition from a home office to a dining room!
The best part of this project? Definitely the accent wall! The picture lighting + the herringbone, ahhhh I'm in love! I won't go into detail on the wall again as I already shared everything while we were building it but for the full tutorial visit the past post, "Creative Application: Wood Floors For Walls" which details the herringbone accent wall done in the same Urban Floor wood as our floors. This part of the project is what really transformed this space, it took it from basic b to BABE and is now a place that I can really get creative in!